MegaVision is an imaging company
We create imaging products for and provide imaging services to a range of different professional, industrial, medical, and scientific customers. Our headquarters are in Santa Barbara, United States of America, located in the heart of California's beautiful Gold Coast. We are employee owned and operated.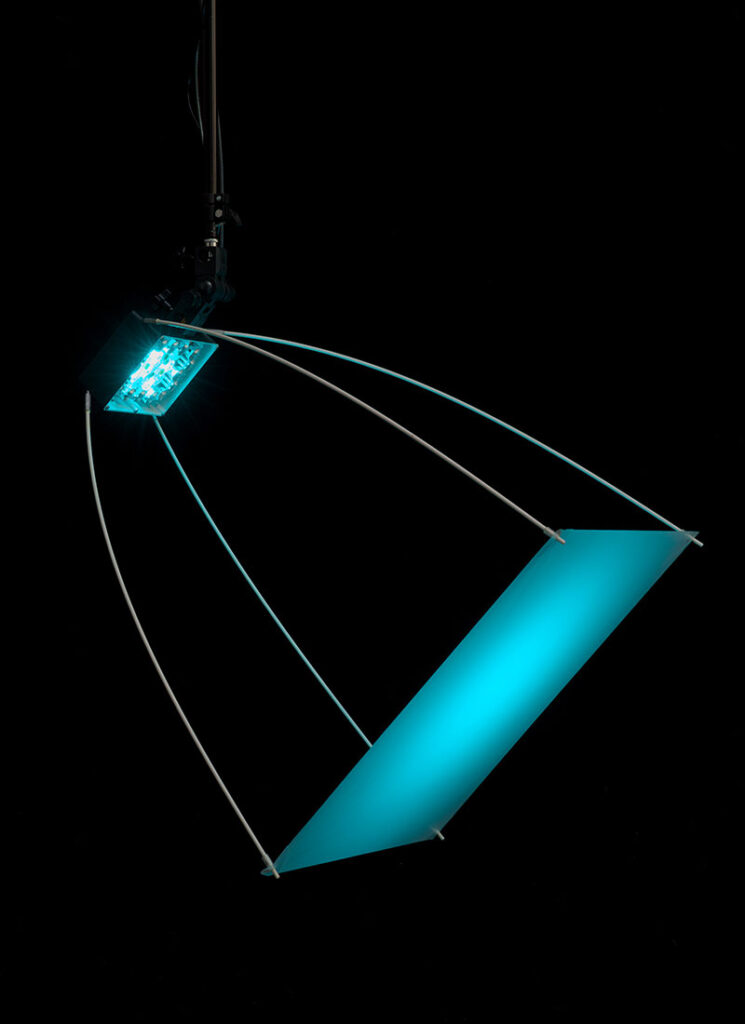 Our Philosophy
We take great pride in our products, our support, and our services. We are makers of the tools of vision; the images created from the tools we make, and the benefit that these images bring to their creators, their subjects, and their viewers, are the fuels that fire our passion for imaging.
MegaVision introduced the first professional quality digital camera over 20 years ago, pioneering the dawn of the digital revolution in imaging. MegaVision continues its legacy of imaging excellence providing the highest quality camera systems for the professional, scientific, cultural and medical industry. MegaVision is credited with many of today's industry standards including Live Video Focus, Color Coded Light Metering ™, and high-resolution digital capture on the back of a view camera.
Our History
MEGAVISION TESSERA – 1989.  The first Tessera system went into regular use in early 1989 at a commercial photo studio in Minneapolis (Photo Mechanical Services, Inc.). Shooting 4 Megapixel images in a production photo studio, believed to be the world's first professional digital camera system.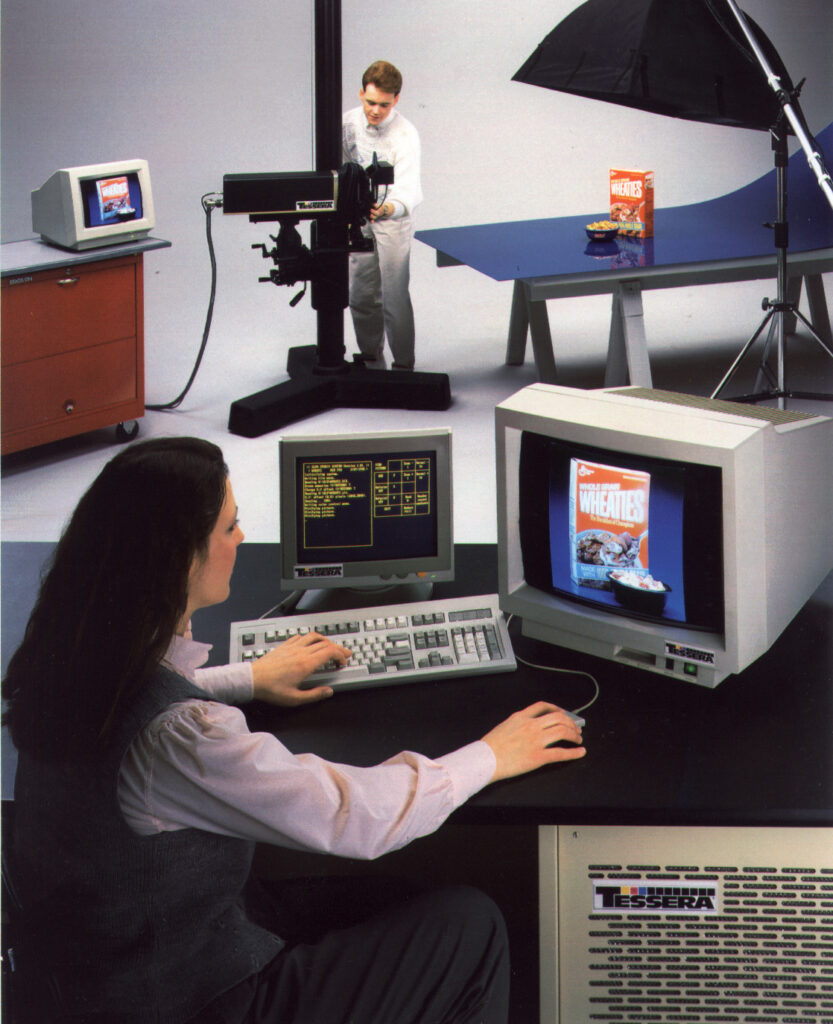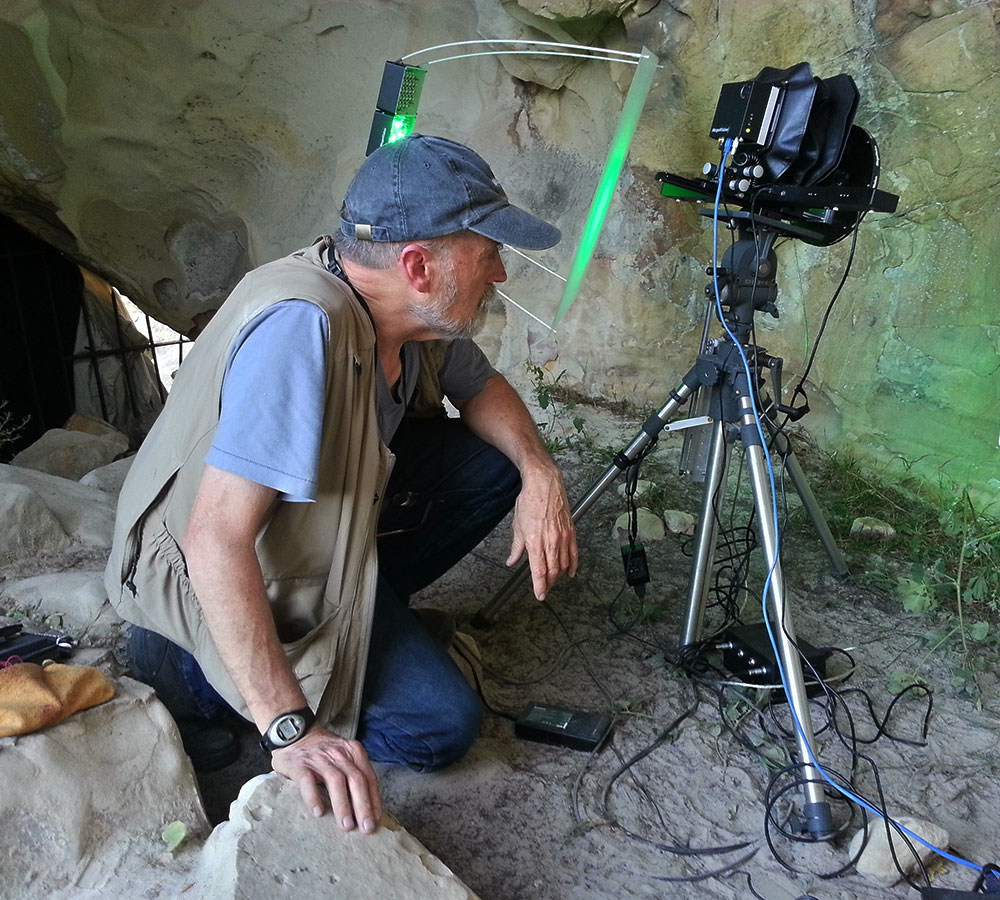 Our Staff
Knowledge, technical innovation and superior customer service are the core of who we are… because we have spent the time, and the resources, to attract and retain the best people in our industry. We build relationships with our clients that last long past the sale. Our Technical Support staff works hard to ensure that you achieve the results you demand with your MegaVision system.
MegaVision imaging systems are used in the most prestigious scientific, medical and artistic institutions.
Excellence for your workflow