Our products are designed for your needs
MegaVision's hardware and software enable quick and easy intergration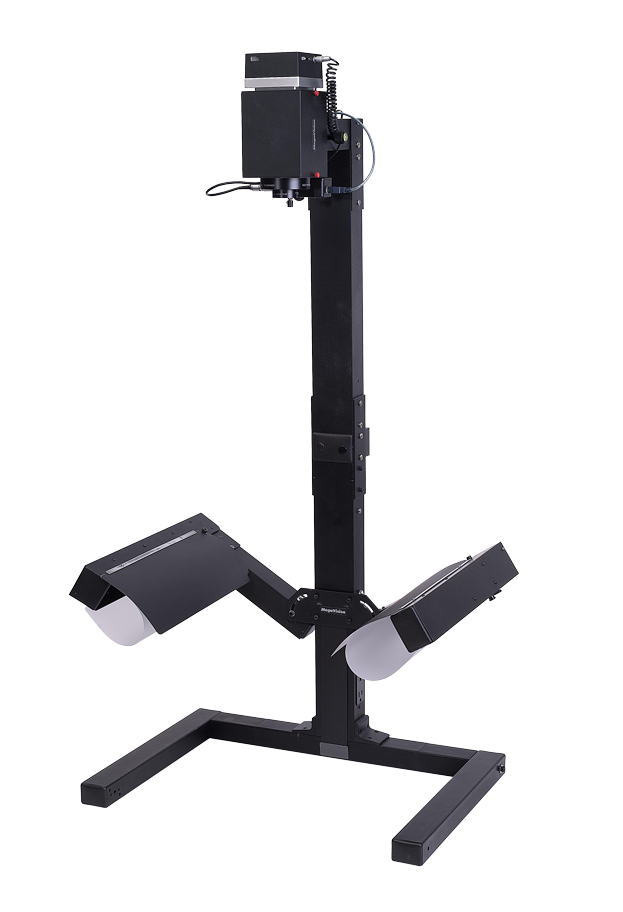 All-in-One Solutions
MegaVision hardware and software enable quick and easy integration into customer developed systems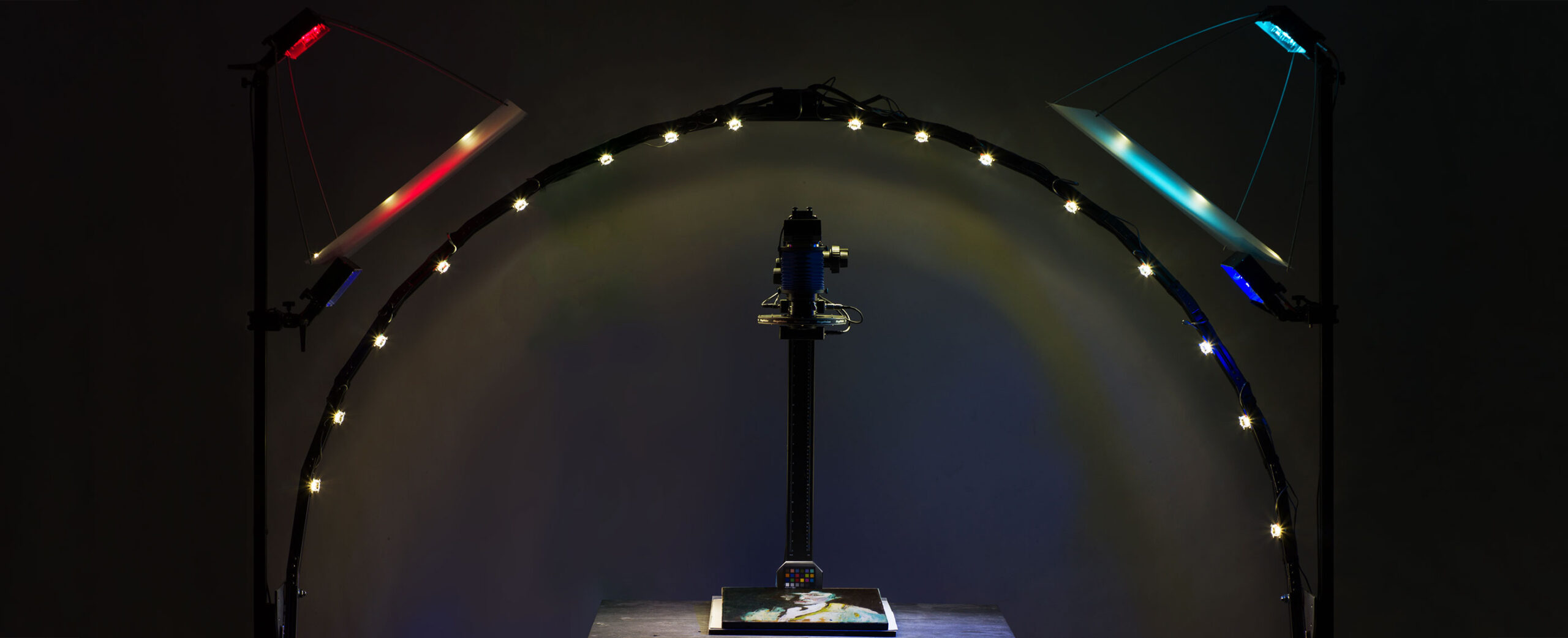 EV Spectral Imaging System
The EV system offers simplicity of design and operation with state-of-the-technology equipment for precisely controlled scene illumination, automated and controlled image collection, and efficient handling of captured image data and associated metadata.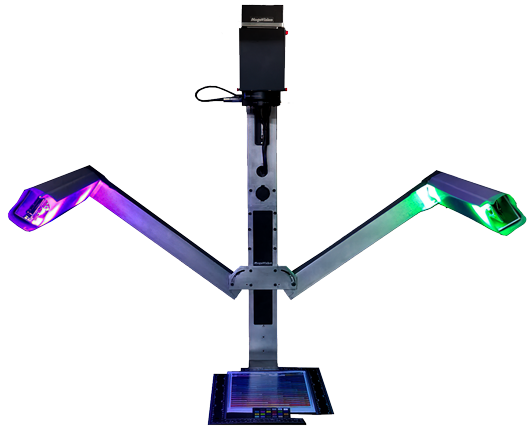 Spectra the Hut
A mobile spectral imaging system that fits in a small hut, providing its own black out method.
Revolutionary EV™ LED illumination system
LED illumination with multiple distinct narrow spectral bands or combinations of bands from ultraviolet to the near infrared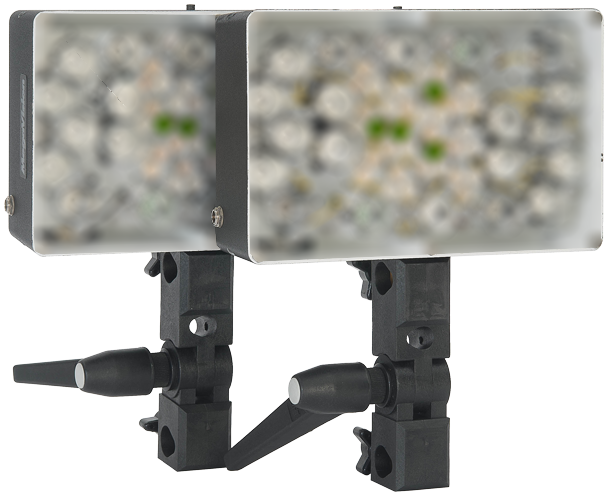 Spectra Palette™ Light
MegaVision SpectraPalette™ Light is quite arguably the most sophisticated and controllable studio light ever created. MegaVision SpectraPalette Light (MSL) enables lighting opportunities previously unimaginable. SpectraPalette lighting can produce not only white light at virtually any desired visible color temperature, it can produce narrow bands of saturated colored light and nuanced mixtures of light that open new doors for color accuracy, discovery, monitoring, and creative expression.
LightSheet Panel
The multispectral LightSheet™ panel of MegaVision, the technological world leader for active LED multispectral lighting and camera systems, expands the range of high-end applications in the fields of science and Cultural Heritage. It has a maximum illumination size up to 35,5 cm x 38,1 cm x (14 "x 15″). The LightSheet™ panel is modular: Light Bar and a Light Guide panel (sheet). The light bar houses the LEDs, LED controller, and computer interface. It is about 51cm x 2.5 cm x 5 cm (20″ x 1″ x 2").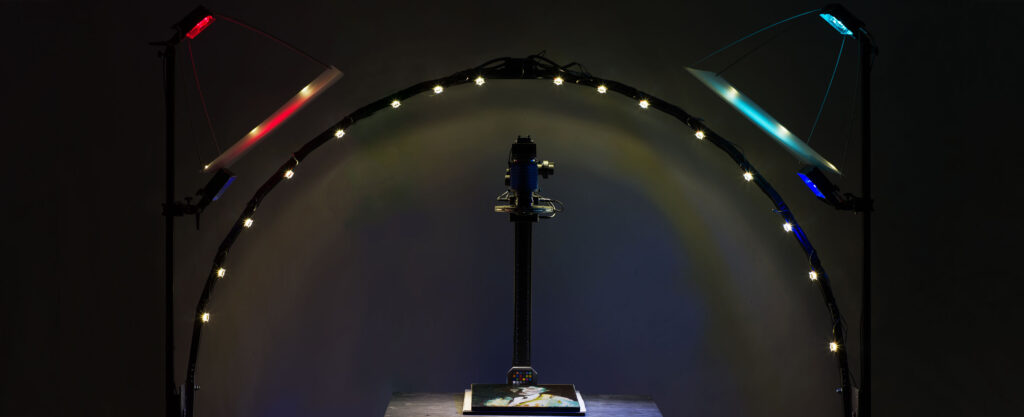 The Arc
The Arc of the Firmament™ is a product that may be deployed solely as a practical solution for large RTI capture, as well as integrated with MegaVision's multispectral imaging system. This enables the RTI and multispectral images to be registered thereby enhancing the effectiveness of each modality.
Cameras and Digital Backs
Since 2001 MegaVision has supplied unsurpassed camera backs and full systems to industrial, scientific, and OEM customers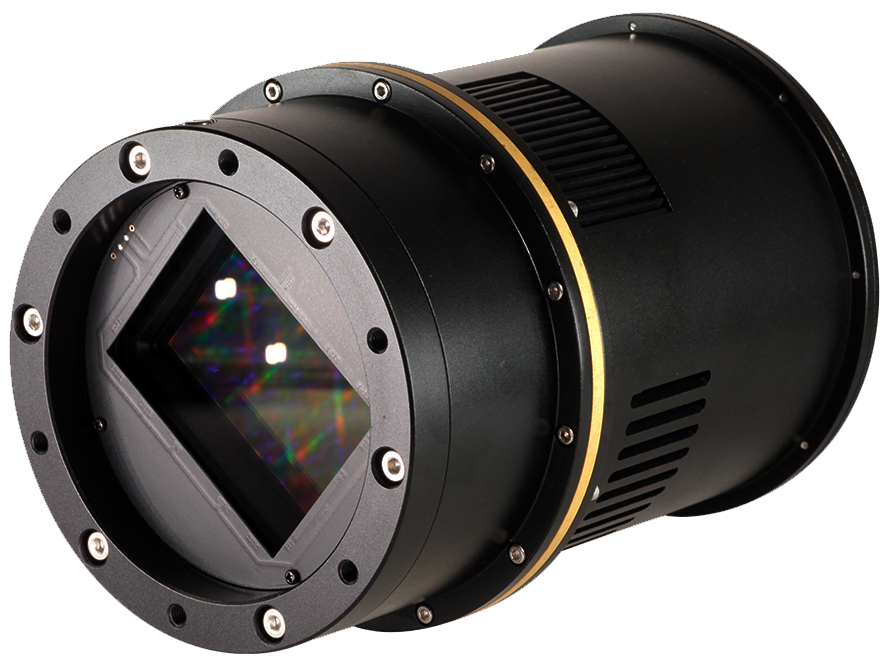 Q15 – 150mp
The Q15 is MegaVision's 150 Megapixel solution to high resolution and low noise image capture. The Q15 is actively cooled eliminating noise at any length of exposure.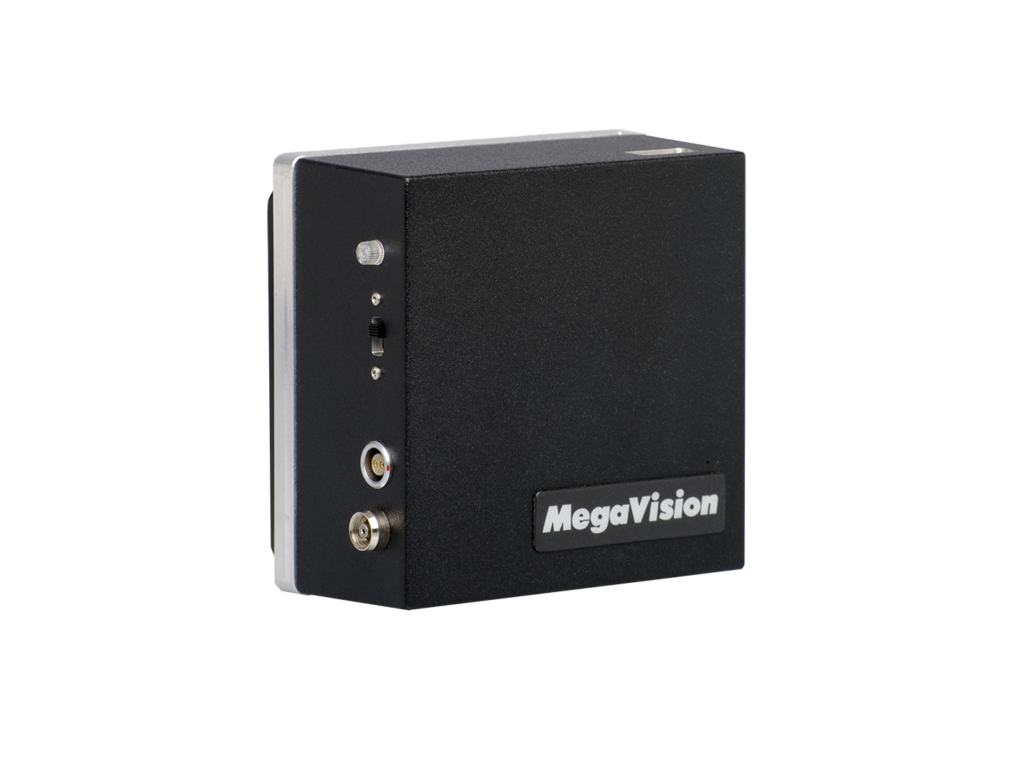 E7 – 50mp
The E7 is MegaVision's 50 Megapixel solution to uncompromising medium format digital image capture. With a full frame sensor that is twice the size of full frame 35mm format, the E7 provides image quality impossible to match with smaller format image captures.
Remain focused throughout the spectrum
Learn about our unique lens and the services we can provide to you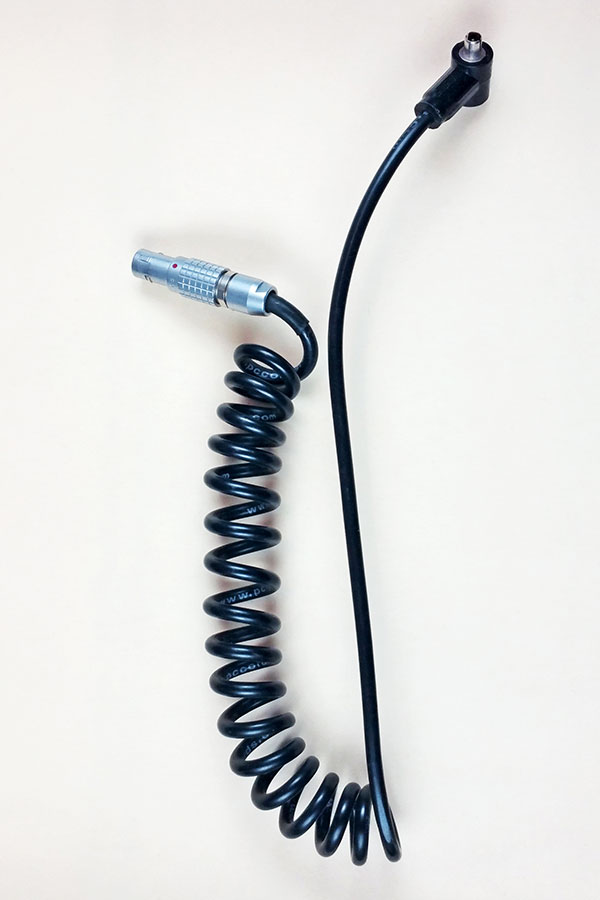 Accessories
Uncompromising quality and creative innovation.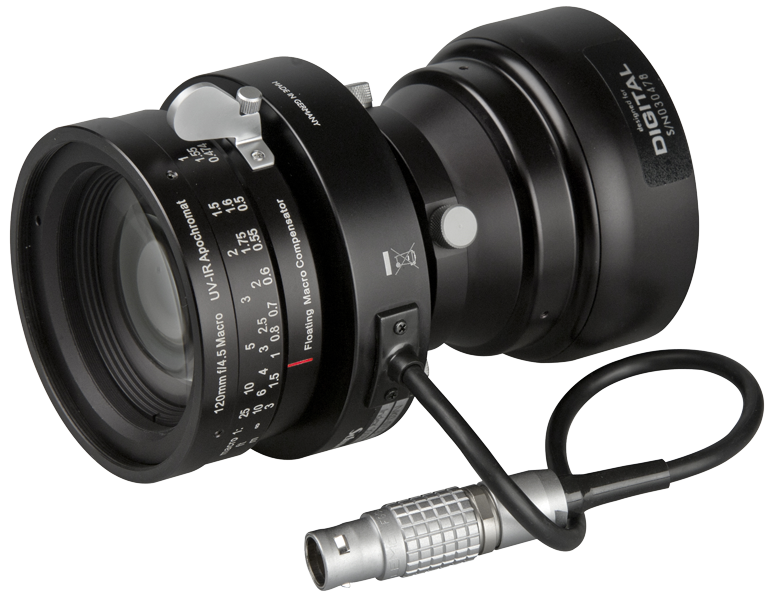 Lenses
Innovative technical camera lenses that incorporates both floating element and advanced UV-VIS-IR apochromatic color correction technology.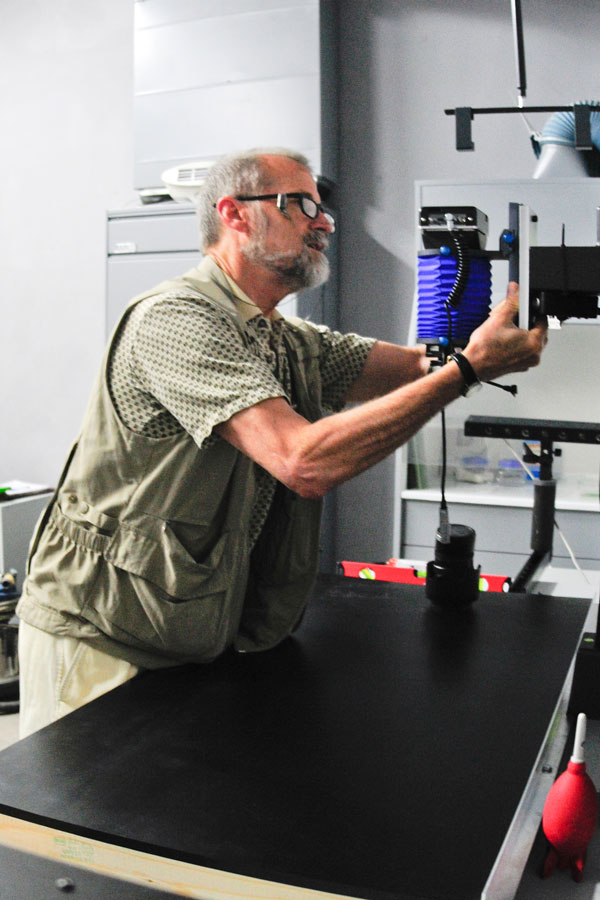 Services
We provide expertise and services tailored to your needs.