we are a competitive
International Service Provider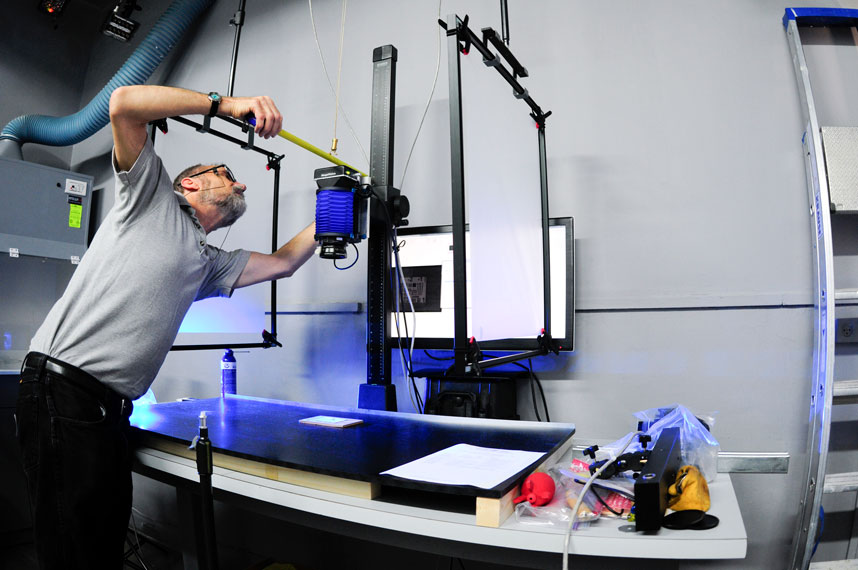 Our priority is material safety

No compromises can be made with precious and unique items.

Consider MegaVision for your next project and bring with you experience and unparalleled quality.

We will advice you for large scale digitization plans, but also for the smallest object of your collection.

Let us help you collect quantifiable data and truly accurate color pictures.